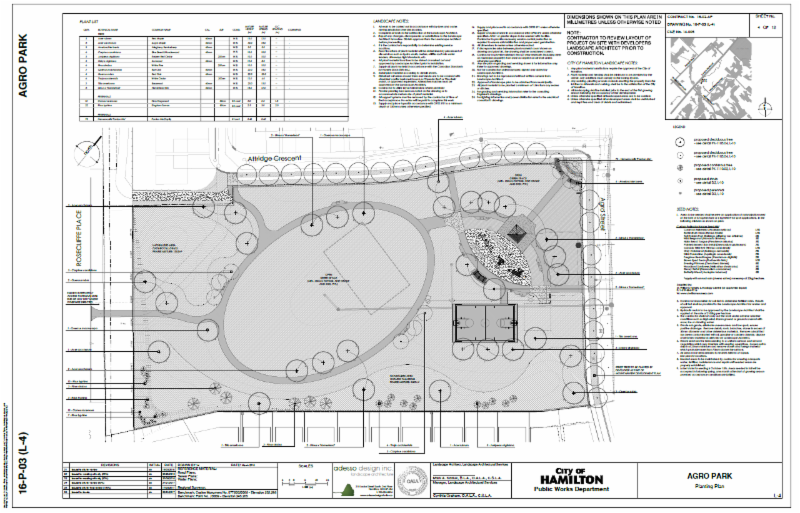 Mountainview Heights is a comprehensively planned community which comprises the majority of the Waterdown South Secondary Plan area. The development is approximately 375 acres in total size, and is to be completed in three phases. Mountainview Heights is currently in phase 2 – approximately 50% of phase 2 houses are currently under construction, which is anticipated to continue into mid 2019 and will be followed by the installation of curb and sidewalks. Top asphalt will be placed in 2020.
Phase 3 will include the connection of Burke Street to Mountain Brow Road and Waterdown Road to the west, with two additional parks. A large Commercial District is planned on Dundas Street East and will also include two condominium buildings. Further, there is land set aside in phase 3 for a new public elementary school. Skinner Park, (abutting St Thomas School) is in the design stage and anticipated to be constructed in 2019 once required services are installed.
To find drafts of the subdivision and phasing plans click here.
Mountainview Heights residents, remember to contact your builder to get your grading deposits reimbursed. Request a security deposit form; fill it out and send it back. They will keep it on file until the city assumes the roads.